Other items you might be interested in
Item Description

Related Download

Product's Reviews (9)

AC/DC-DC Converter 
AC15-26V or 
DC40V/
AC9-26V or 
DC40V to DC5V/12V 5A 8A 100W
Monitoring power supply 12V 5A 8A
Color classification:
5V5A 5V8A 12V5A 12V8A 
Output power: 100W 
Voltage conversion: other 
Whether or not to bring a USB: no
Model: AD4010
input voltage:
 AC15-26V/
DC40V
  output voltage: DC12V
input voltage:
AC9-26V/
DC40V
   output voltage:DC5V
Other output voltage you need, please contact customer service order and confirm the delivery time
2. The output current:
5 a and 8 a optional, select the current and voltage photographed
3. The working temperature:
Limit: 20-40-80 ° C recommended in 60 ° C using, to extend the service life of power and stability, and the temperature lower than 25 above 75 ° C will fall by 0.2 0.3 V voltage conversion efficiency will drop by about 5%, the peak current can reduce 1-2 a
4. Size specifications:
Volume specification only:53 * 32 * 19 mm (5 a length * width * height) 
                                       53 * 32 * 21mm (8 a length * width * height)
5. Protection function:
         output short circuit protection,
         over-current protection
         over temperature protection
         do straight flow dc power input reverse connect protection
Note:
1, please follow the instructions wiring: the diagram below:
For the input AC/DC there, OUT + for the output positive, negative OUT - for output
2, using the power supply must let power under the suitable temperature to long-term, stable and reliable, and can't directly through the current parameters to judge, as to how can the current job for a long time, you can feel the power table to judge, if fever bad, please don't use different place, the environment is different, we can't get an exact directly give to your current parameters,
3, rectifier bridge fever is normal, no higher than 75 ° can normal work.
Model
 AD4010
Input rated voltage
AC15-26V or DC40V/ AC9-26V or DC40V
Input voltage range
15-26V or40V/ 9-26V or 40V
Efficiency
Output voltage
DC5V/12V
Output current
5A 8A
Output rated power
100 Watts
Voltage regulation
< 1%
Load regulation
< 2%
Ripple
Working temperature
20-40-80℃

(Industrial Temperature)

Waterproof rating
IP68
Over-voltage protection
YES
Over-current protection
YES
Over-temperature protection
YES
Short-circuit protection
NO
Item size
53 * 32 * 19 mm(5A)/53 * 32 * 21mm(8A)
N. Weight
50g
Cooling way
Free air convection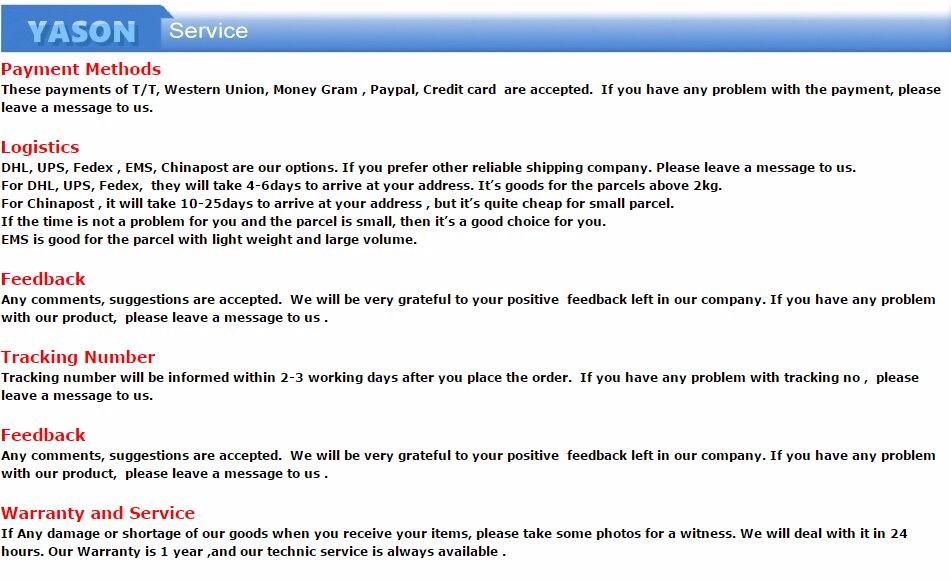 This product was added to our catalog on Sunday 25 May, 2014.