Other items you might be interested in
Item Description

Related Download

Product's Reviews (9)


Product name:Fulree insurance box taking appliance
Product Details: Car fuse box to take power socket car modified car insurance take electrical wires taken
Model: Buick Hideo GT XT Do
Color Category: Small Medium Mini
Product details:
This paragraph is High quality insurance to take appliances, very fine workmanship, good quality.Often when riders need to take positive with DIY, destroy the original car lines to take power. . . . . Distressed ah! ! ! ! Is unscientific. Now, with the electrical fuse box to take to solve all your troubles.
Note: Small and medium points and mini, as required in the classification of the photographed, do not know, please take a look at their own cars, and the following distance and compare it out of shape.
Tips: Please note that according to the size of their own faithful car car needs to choose to buy; because the car models on the market one of the many that we can not do a test; so parents who compare themselves to buy a good size amount again oh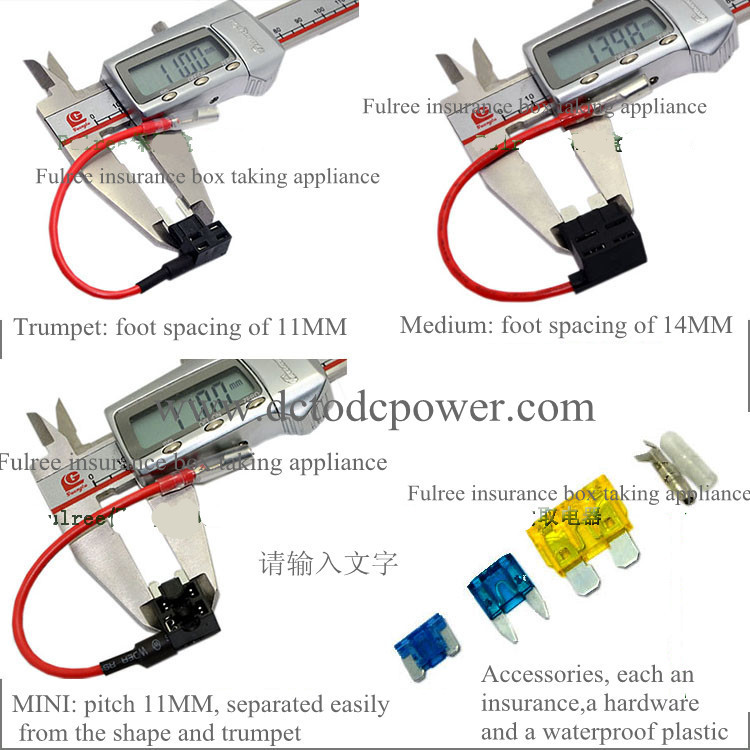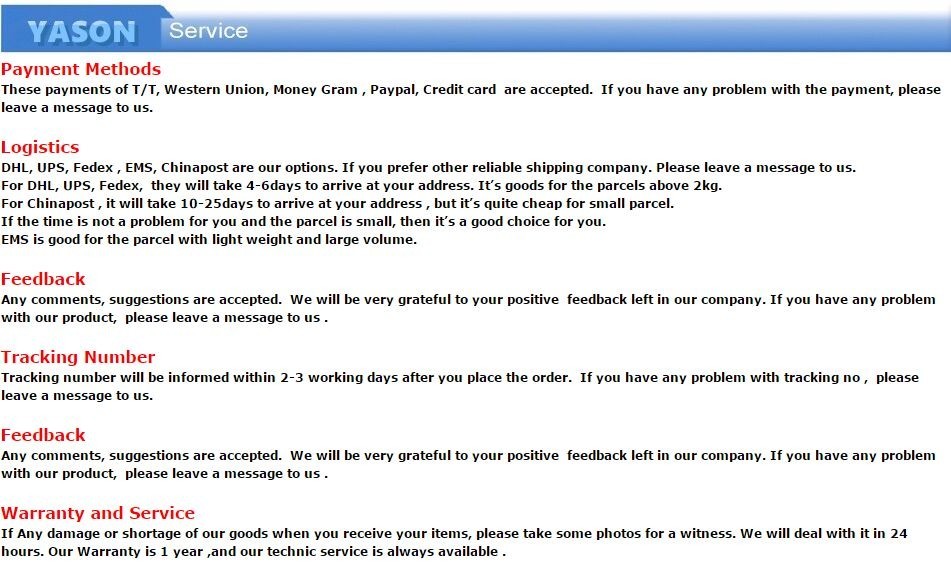 This product was added to our catalog on Monday 09 March, 2015.