Other items you might be interested in
Item Description

Related Download

Product's Reviews (9)


DC-DC converter DC12V(8.5-40V)to DC5V 15A 75W
Keywords: LED vehicle power supply LED display vehicle power supply
Product type: YS-1224-5-75W
Parameter table
Input voltage: DC12V/24V/36V (wide pressure 8.5V-40V)
Output voltage: DC 5V
Output current: 15A
Output power: 75W
The conversion rate: greater than 90% ripple: 80MV
Working temperature: -40 to +85 ℃
Size: 74*74*32MM (length * width * height)
Weight: 0.3KG/
Baby details:
1, the input voltage 8.5V-40V wide between an arbitrary voltage can be accurately output 5V, voltage stability.
2, this baby can be long-term work of 15A, peak 25A, that is to say, the load of 75W within the equipment work stably for a long time without any heat sink. Very stable performance, 100% of full power.
3, all components adopt imported original, synchronous rectification technology, aluminum alloy shell, waterproof, moisture-proof, dust-proof, anti seismic.
4, input the instant high voltage protection, output over-current protection, output short circuit protection, chip overheating protection function.
5, applicable voltage range electric appliances: electric motor, audio, navigation, monitoring, LED vehicle display, air conditioning, electric fan, solar energy, photovoltaic energy, DVD, LED lights, motors, pumps, industrial equipment, electrical appliances and so on.
Note:
1, this power supply without reverse connection protection, input and output negative pole line cannot be reversed, please dear must pay attention to.
2, (remember, such as for LED car screen, this power is the 1 road output, please will power to control card, and then from the control card receiving unit board, can take 6 monochrome (P10, P6, P7.62, F3.75, F5.0 double color half) please rest assured that the use of!
3, many customers worry that power cannot be used in the following 5A 5A devices, will burn?
Answer: No, because this power is our constant output voltage, output current is adaptive, converter to output according to the needs of your current device, as long as your device can be used in the following 5A, less than 5A on the line. Even if your device is 0.5A also like normal use, on the contrary, current the equipment you'll need more small, then you choose to power bigger actual more safety. This power source has a margin, no fever, more secure, more reliable! Hope dear are assured to buy!
4, a penny, one goods, we must compare the parameters of performance comparison in comparing prices at the same time, there are a lot of vehicle power supply screen publicity 10A real long-term work only at about 5V6A on the market, the 5V10A power we are 100% full power output is propaganda, 10A output work for a long time, can be 4 unit in long-term work with customer service, quality guarantee.
5, waterproof power supply, the normal use of the first half of the year, hedging.

Model
YS-1224-5V-75W
Input rated voltage
  DC12V/24V/36V
Input voltage range
DC(8.5-40)V
Efficiency
up to  90% of the output
Output voltage
DC 5V
Output current
15A
Output rated power
75 Watts
Voltage regulation
< 1%
Load regulation
< 2%
Ripple
80MV
Working temperature
-40

℃

~+85

℃

Waterproof rating
IP68
Over-voltage protection
YES
Over-current protection
YES
Over-temperature protection
YES
Short-circuit protection
NO
Item size
74*74*32MM
N. Weight
300g
Cooling way
Free air convection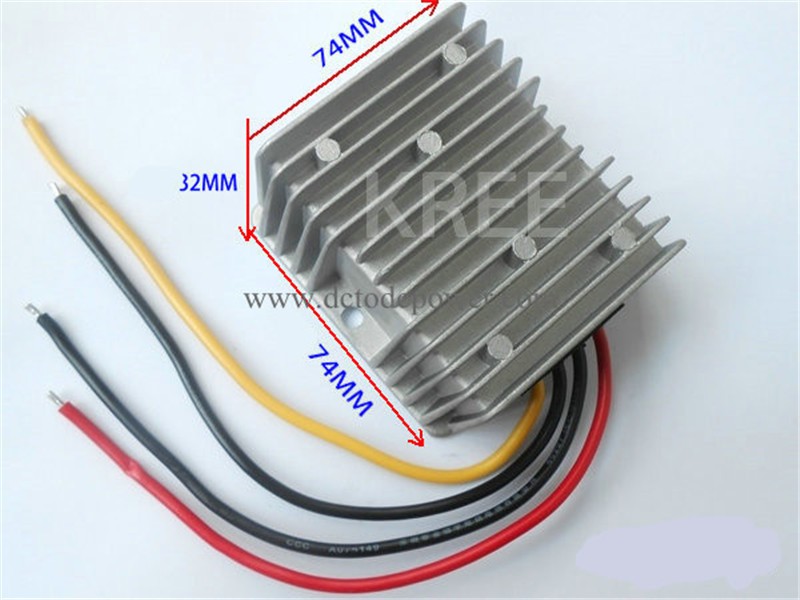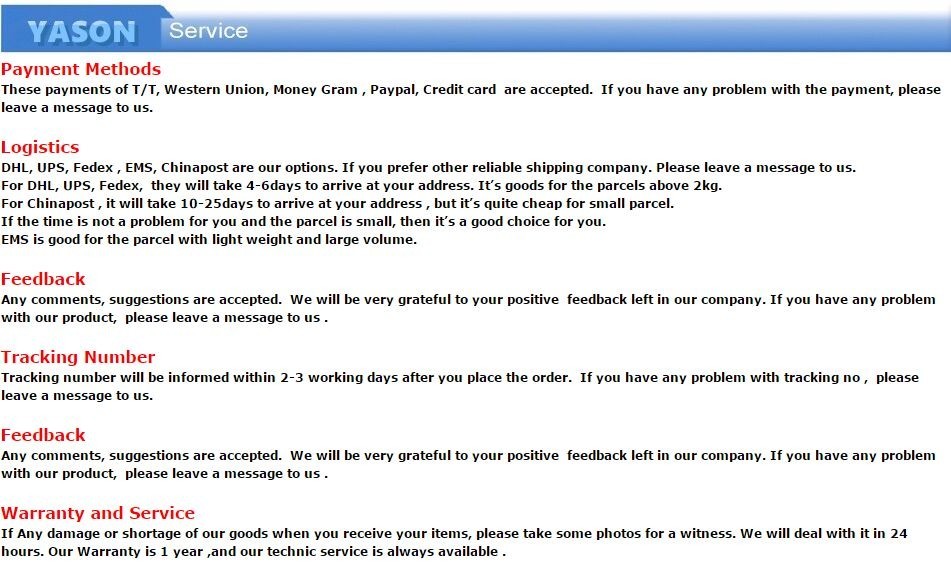 This product was added to our catalog on Tuesday 10 March, 2015.