Other items you might be interested in
Item Description

Related Download

Product's Reviews (9)


DC-DC converter DC(8V-22V)to DC 5V 3A
Keywords: car power supply 3A modified car charger DC-DC power conversion power converter
Product details: one piece, USB and power integrally .Power you see USB, with USB interface is a Compatible iphone4, also for NOKIA, MOTO, HTC and other power supply.At the same time for a variety of mobilephones andnavigationsystems,tachograph etc.
SHOW at my iphone4 charging map
Input voltage: DC 8-22V
1. Output voltage: DC5V
2. Output form: A type USB female outlet
3. Output Current: 3A MAX
3A device 1A suitable power supply? Do not worry about the current big damage your equipment, the size of the constant power supply output current is determined by the electrical equipment, 3A say is the power output capability, like a home, like electricity, is not power lamp is not lit the switch family about 15-20A, and no burning home TV or fridge, on the contrary have the ability to 3A, and you use 0.5A 1A 1.5A, 2A has a margin of such power, no heat, more secure, more reliable ! 4. Conversion efficiency: up to 96%
5. Static power consumption: about 10-12mA
6. Operating temperature: Industrial grade (-20 ℃ to + 60 ℃), limit: -40-80 ° C
 Synchronous rectification
High efficiency, low heat, stable
Overcurrent, short circuit, reverse polarity, over-temperature protection
Small volume, than a little bit of hair slightly wider yuan coin, beautiful, simple
Volume:48 * 21 * 12MM (L * W * H)

Model
YS-1224-5-15W
Input rated voltage
Input voltage range
DC(8-22)V
Efficiency
Output voltage
DC5V
Output current
3A MAX
Output rated power
15 Watts
Voltage regulation
< 1%
Load regulation
< 2%
Ripple
Working temperature
-20

℃

~+60

℃

Waterproof rating
IP68
Over-voltage protection
YES
Over-current protection
YES
Over-temperature protection
YES
Short-circuit protection
NO
Item size
48 * 21 * 12MM
N. Weight
Cooling way
Free air convection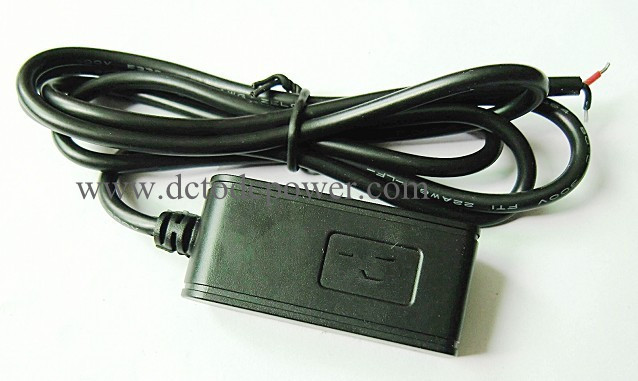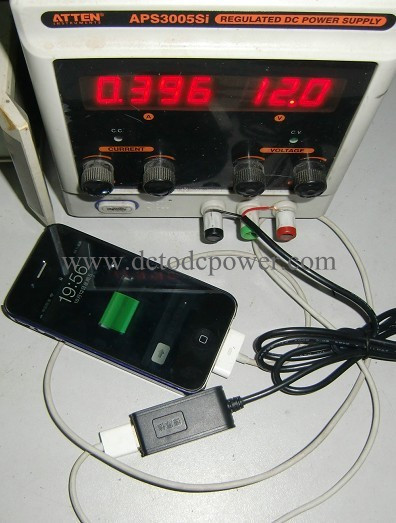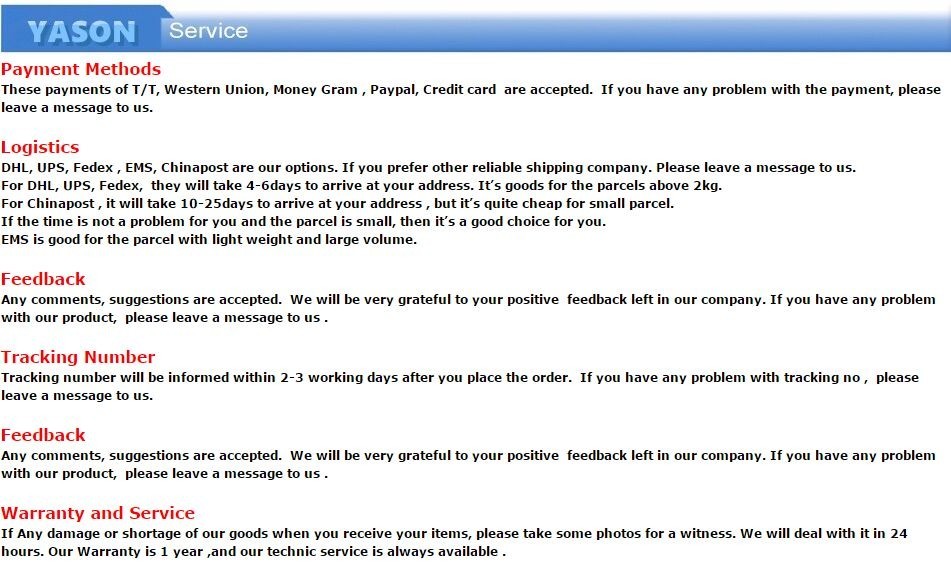 This product was added to our catalog on Tuesday 10 March, 2015.